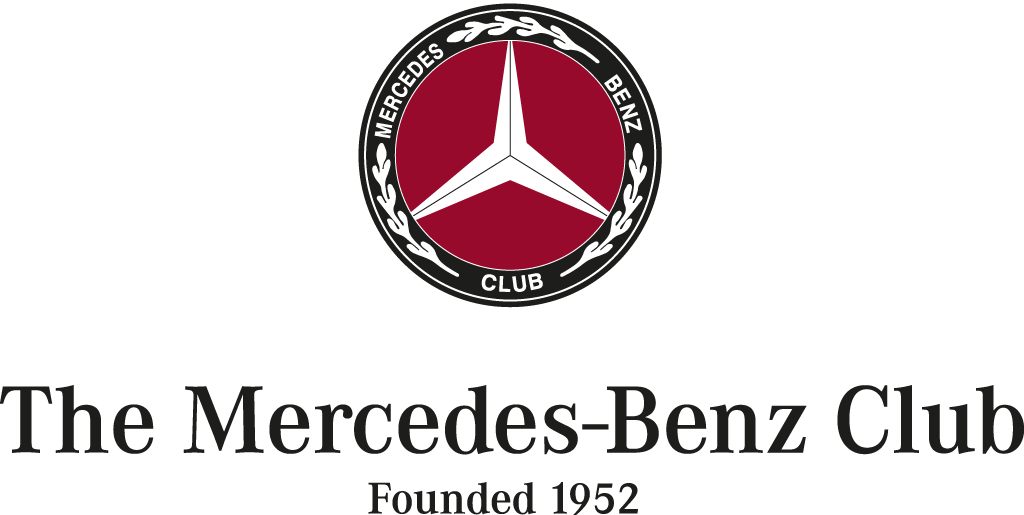 BACKGROUND
Founded in 1952, the Mercedes-Benz Club is the UK's only officially recognised club for Mercedes-Benz owners and enthusiasts. It was the first of its kind in the world and brings together a network of like-minded individuals, whether they own a Mercedes-Benz or simply admire the marque.
Benefits of the club include technical advice, a calendar full of shows and events, car sales, parts finders, discounts of related products and various discussion forums.
CHALLENGE
With a history spanning back seven decades, membership in the 2020s had slowed. Research showed there was a general perception that the club was 'old fashioned' and it was clear the wide range of benefits it had to offer were not being effectively communicated to potential members.
The challenge was to shift those perceptions while outlining the benefits the club had to offer. The ultimate goal was to grow membership by attracting a younger audience.
SOLUTION
After working with Mercedes-Benz to establish a clear brief and desired outcomes of a paid marketing campaign, EBY then carried out in-depth research to understand the club's unique offering, including who its potential members might be and the platforms they would be using.
Our marketing experts developed a multi-channel campaign using a combination of targeted and engaging content, influencers, pay per click advertising (PPC) and paid social media.
Facebook was chosen as the lead social channel as it enabled the targeting of very specific audiences with tailored messaging, for example, people who had just bought a Mercedes.
Audiences were built focusing on these new owners and based on the particular model of car they had purchased. We refined the acquired datasets even further, using Facebook's demographic targeting to focus on younger buyers.
RESULTS
The multi-channel paid campaign resulted in more than 2,000 clicks on the targeted Facebook adverts designed by EBY, and an incredible 1,700% increase in traffic from Facebook to the Mercedes-Benz Club website.
This was accompanied by a 366% increase in traffic to the all-important membership sign-up page and a resulting rise in the number of members, including from a younger demographic.
%
increase in web traffic
%
increase in membership signup
"The campaign created by EBY has met the objective of increasing membership, with an uplift in new members compared to the previous year. We also see this younger audience engaging with the club with greater participation in events, uptake of member benefits and even posts on our online forums."
Stephen Beresford
Marketing Director – The Mercedes Benz Club